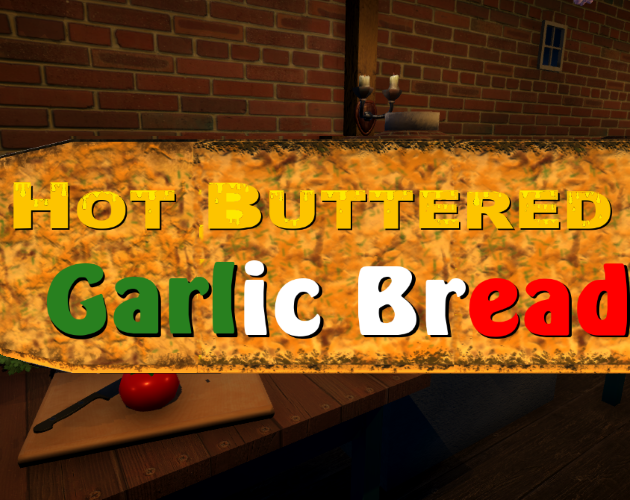 Hot Buttered Garlic Bread
Hot Buttered Garlic Bread is coming along nicely and the base gameplay and features are, at this point, complete. There is still some bugtesting to be done and some world building to make things look nicer and make the world bigger and even more difficult. On that note, there's some new platforms thrown into the mix in this week's build that should make your journey through the bread considerably more difficult and interesting.

Unfortunately, Unity is giving me some technical problems with the Linux build and the release of that build will have to wait until I get these issues resolved. This is my top priority for the moment and will be working hard to get the game out to you kindly Linux folk. Once I get Unity to cooperate again, the final push to Beta will start.

If you come across any physics strangeness, please let me know. I think I've got those bugs worked out, but there may be some lingering wonk.

Files
HotButteredGarlicBread - OSX v.1
164 MB
Mar 13, 2018
HotButteredGarlicBread - Windows v.1
160 MB
Mar 13, 2018
Get Hot Buttered Garlic Bread