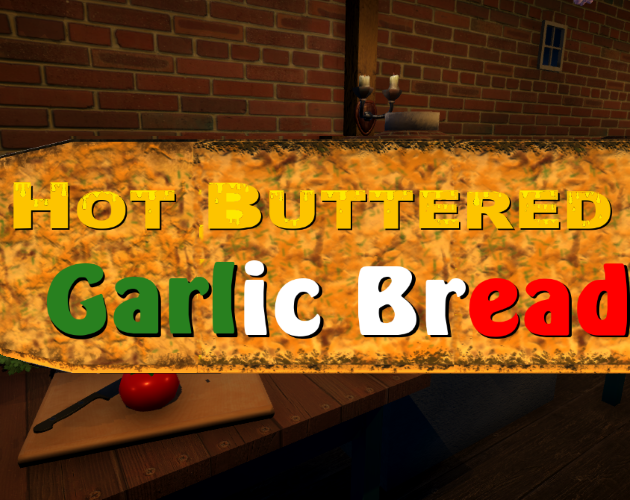 Hot Buttered Garlic Bread
I wasn't able to complete a new version last week, but this week is looking promising. I've got a few new game-breaking bugs to work out before I feel comfortable releasing a new version, but, once finished, the new version will be much better than the currently available version.

Jumping mechanics have been reworked and feel much better and are much more predictable.

Certain platforms have had their behaviors adjusted and new platforms introduced.

The UI has been completely reworked. Your butter, parsley, and cheese inventories now have thematic graphics and the main menu is a more traditional main menu.

I'm hoping for a new release this Friday, March 30.

Get Hot Buttered Garlic Bread